TRAILERS DIVISION
We produce and supply tarpaulins for trailers, flatbed trucks and agricultural vehicles
Choosing the Serena Group means choosing an expert in the production of tarpaulins in Europe and Africa.
As a professional, Serena offers you products adapted to different types of environment and uses.
We are equipped with a development workshop and we make great efforts to improve production processes. As a result, we can offer high quality and long lifespan of tarps.
Trailer tarpaulins are characterized by easy assembly and disassembly. They have a long service life and are resistant to all climatic conditions. It also serves as an advertising space – printing on a tarpaulin guarantees successful advertising.
The material of the tarpaulins is resistant to UV radiation and is treated against mold.
Side tarpaulins and sliding roofs can be provided with advertising printing.
We manufacture and supply tarpaulins to cover flatbed trucks and truck trailers.
All types of our products can be provided with advertising printing on customers request.
The material used is UV resistant and is treated against mold.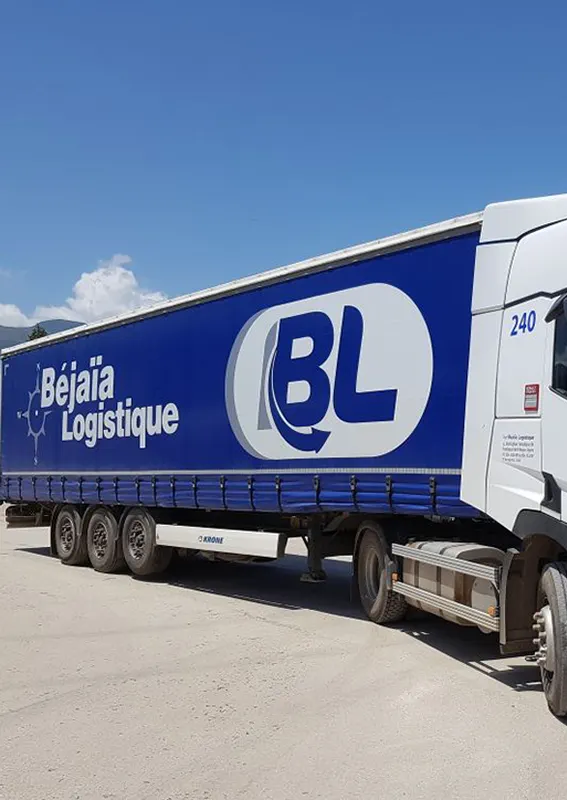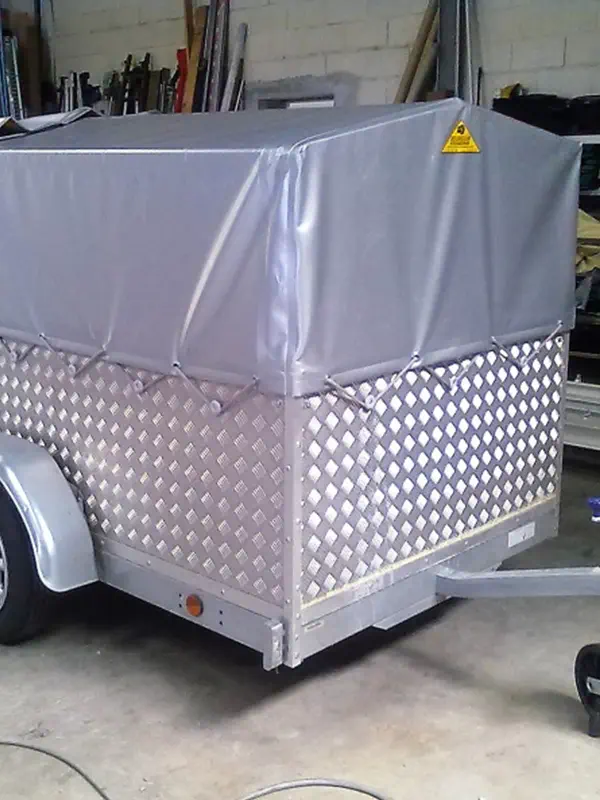 Trailer covers are another type of tarpaulin manufactured by our company.
This type can also be printed with advertising printing.
Are you a manufacturer of trailers?
Our technicians, in cooperation with you, will process the design exactly according to the dimensions of your trailers.