Serena is a small family company founded in 1998, with a focus on the international market.
With 150 employees in 6 divisions we realize a turnover of over 8 million Euros.
Our production units are all certified ISO 9001: 2015 and we continuously invest in our research and production, which are essential for our developement.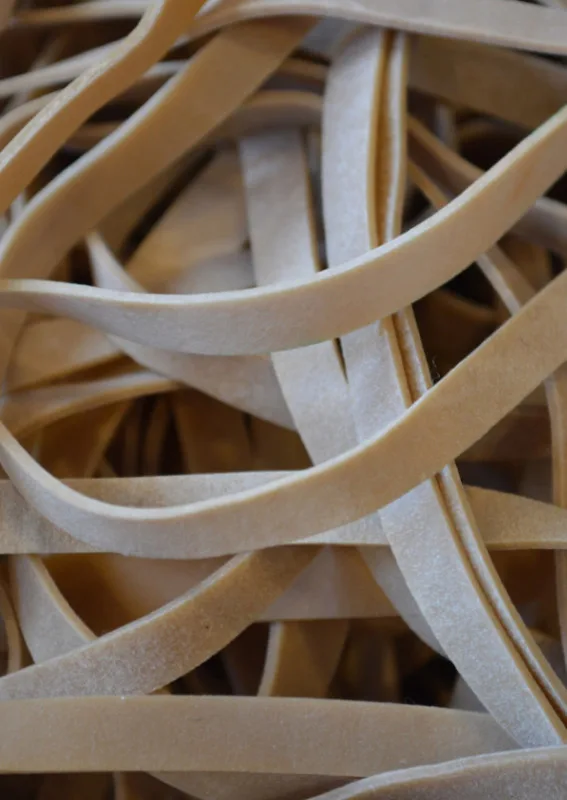 RUBBER BANDS
We have been producing and distributing elastic rubber bands for more then twenty years.
Rubber bands with and without anchor are both made of 80% or 100% natural rubber.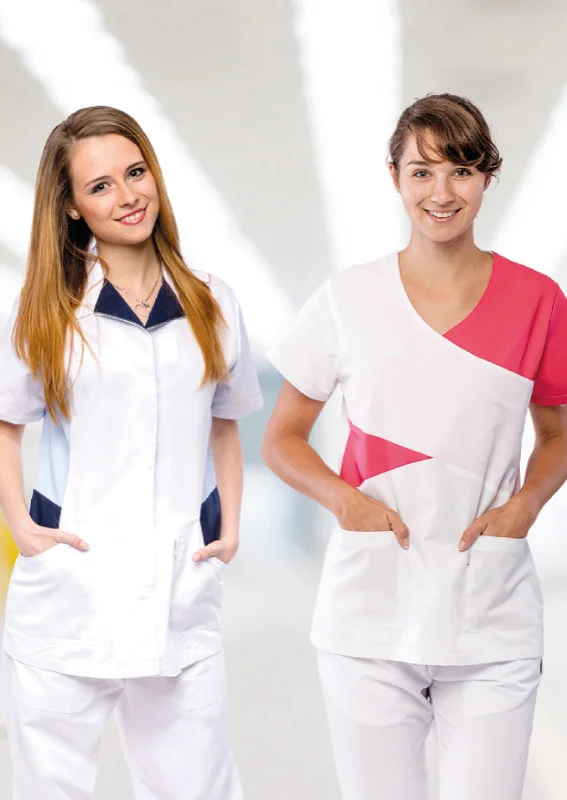 TEXTILE
Serena Group uses the highest quality materials, so we can supply you with premium clothing.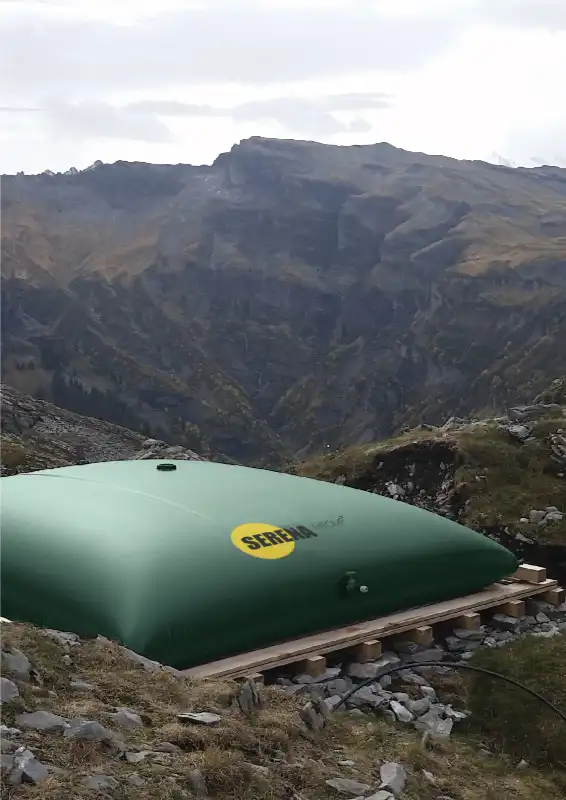 ENVIRONMENT
Flexible water tanks from Serena Group are made of highly resistant polyester fabric coated with several layers of PVC of different thickness and quality depending on their use.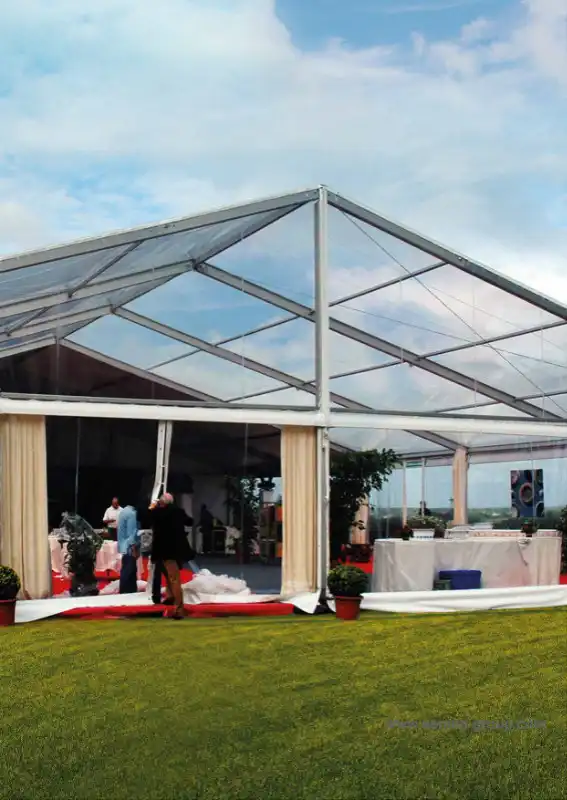 TENTS AND BUILDINGS
Our equipment has been verified by an independent audit office in accordance with paragraph CTS 7.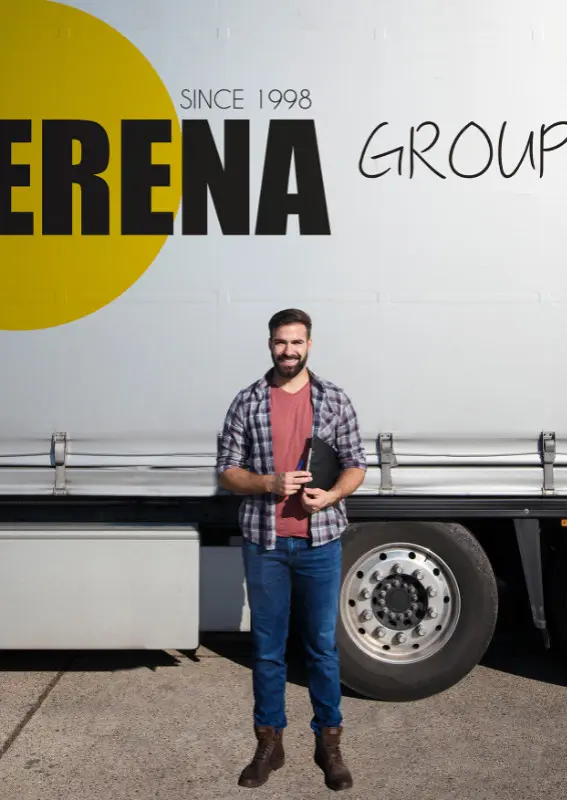 TRAILERS
Trailer tarpaulins are characterized by easy assembly and disassembly.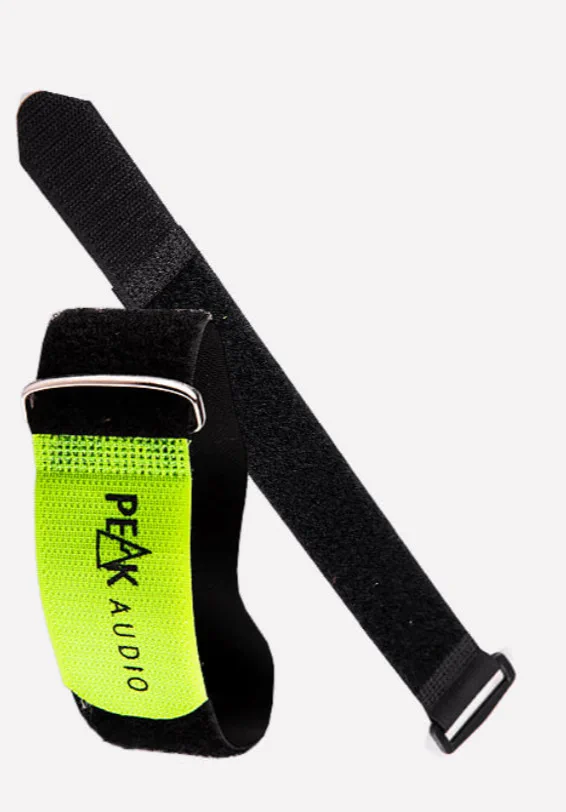 HOOK and LOOP FASTENERS
We make products from hook and loop tapes according to customers specifications.
Serena Group
Our sales representatives are ready to answer all your questions and recommend the most suitable solution for your needs.
Contacts